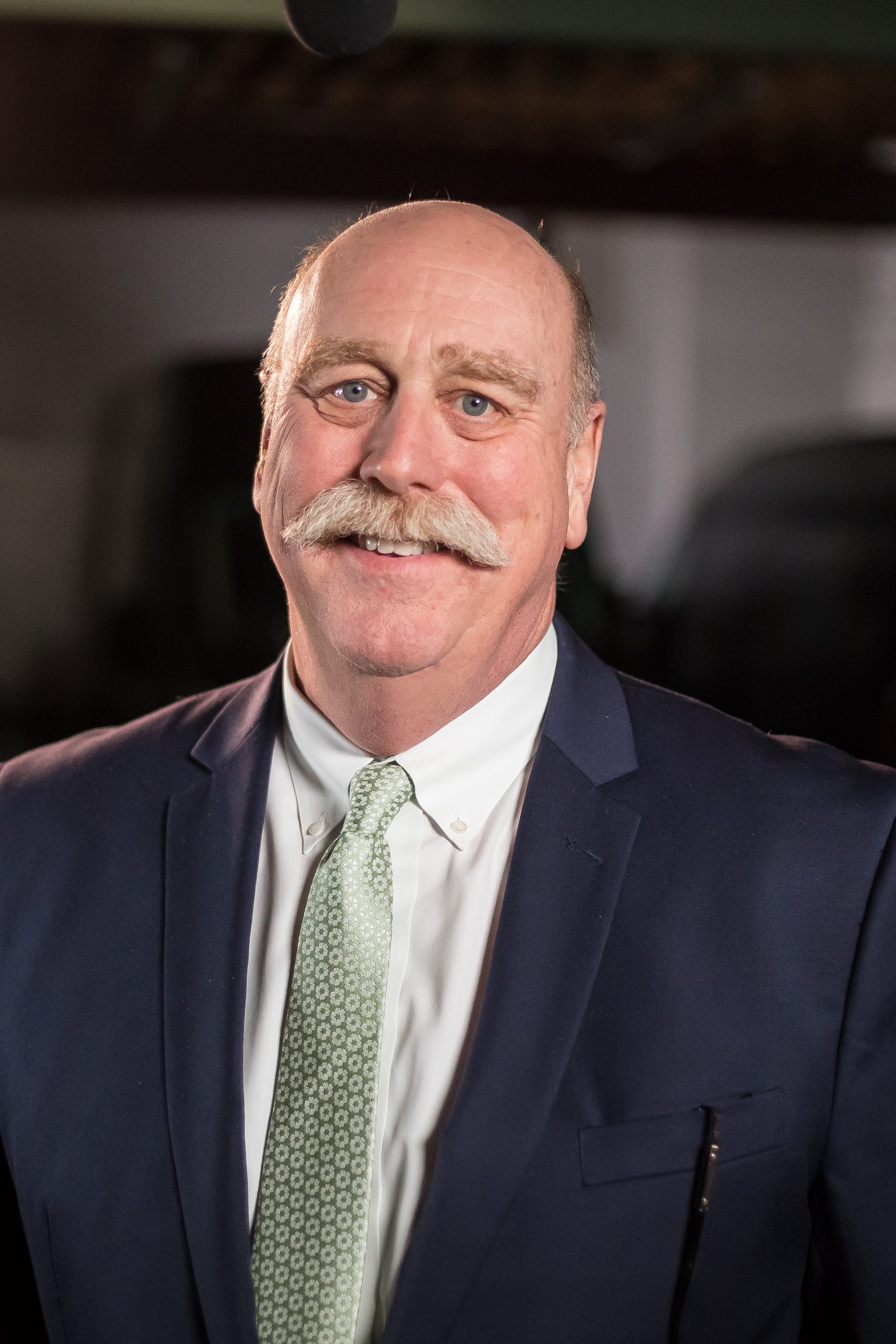 PROUDLY SERVING THE CLEVELAND, OH AREA
From the beginning, Company Car & Limousine has been dedicated to customer service, ethics, and safe transport. Company president Stephen Qua founded our corporation in the fall of 1994. He started out with a partner, three employees, and three sedans in Chagrin Falls, OH. Their core values and service allowed Company Car & Limousine to quickly become one of the areas premier chauffeured ground transportation companies.
We have grown a great deal from our humble beginnings. Today, we have over 40 employees dedicated to complete customer service, and we are headquartered in Cleveland, OH itself. We are one of the most respected limousine companies in the area, and we have been rated the Best Limousine Company in North America by Limousine and Chauffeured Transportation Magazine.
Our growth has come about because of our business philosophy: focus on the customer first. Every member of our organization understands this customer-first philosophy, and we always offer ethical, safe transportation services that respect our customers' privacy.
We work hard to serve our customers' needs every day. Our services are excellent for business travelers, convetion transportation, special event travelers, or leisure ground transportation customers. Our corporate car service can get you to your next business meeting in a professional and timely manner. We make the trip an experience. In addition, we offer ground transportation in 600 cities worldwide through an affiliate base that has been selected by us for quality, consistency, and reliability. Most importantly, we have a well-maintained luxury fleet to take care of all your needs in the Cleveland and Akron, OH area. We provide luxury sedans and SUVs, executive vans, and microbuses, as well as other fleet options that are available to serve all your chauffeured ground transportation needs.
SUPERIOR CUSTOMER SERVICE, PRIVACY, AND ETHICS INCLUDED WITH EVERY TRANSPORTATION SERVICE
Company Car & Limousine Service has been in continuous and consistent operation since 1994. We are proud to be positioned as Northern Ohio's Premiere chauffeured ground travel company. Whether scheduling airport transportation, convention transportation, or out of state travel, our reservation managers and dispatch team make sure our chauffeurs meet our clients on time every time. From that point, our highly trained driver will escort them to their destination, using the safest and most reliable route.
Being in business for over 26 years has allowed us to perfect our operations to ensure our client's satisfaction. The Company Car & Limousine team of transportation specialists are confirming and tracking every reservation to ensure no issues in the scheduled service arise. Our clients have our unwavering attention from the moment we take your reservation until you are dropped off. Our staff is equipped with the latest transportation technology systems that allow us to monitor reservation and let our dispatch team know when they are on location, have the passenger in the vehicle, dropped off the passenger, or any other notifications that might be needed during each trip.
Company Car & Limousine is not just a limousine company—we are a complete, chauffeured ground transportation company, proudly serving Northeast Ohio since 1994. We started as a family business with only three sedans and have grown into a highly professional, service-oriented organization. Our main office is in Cleveland, OH.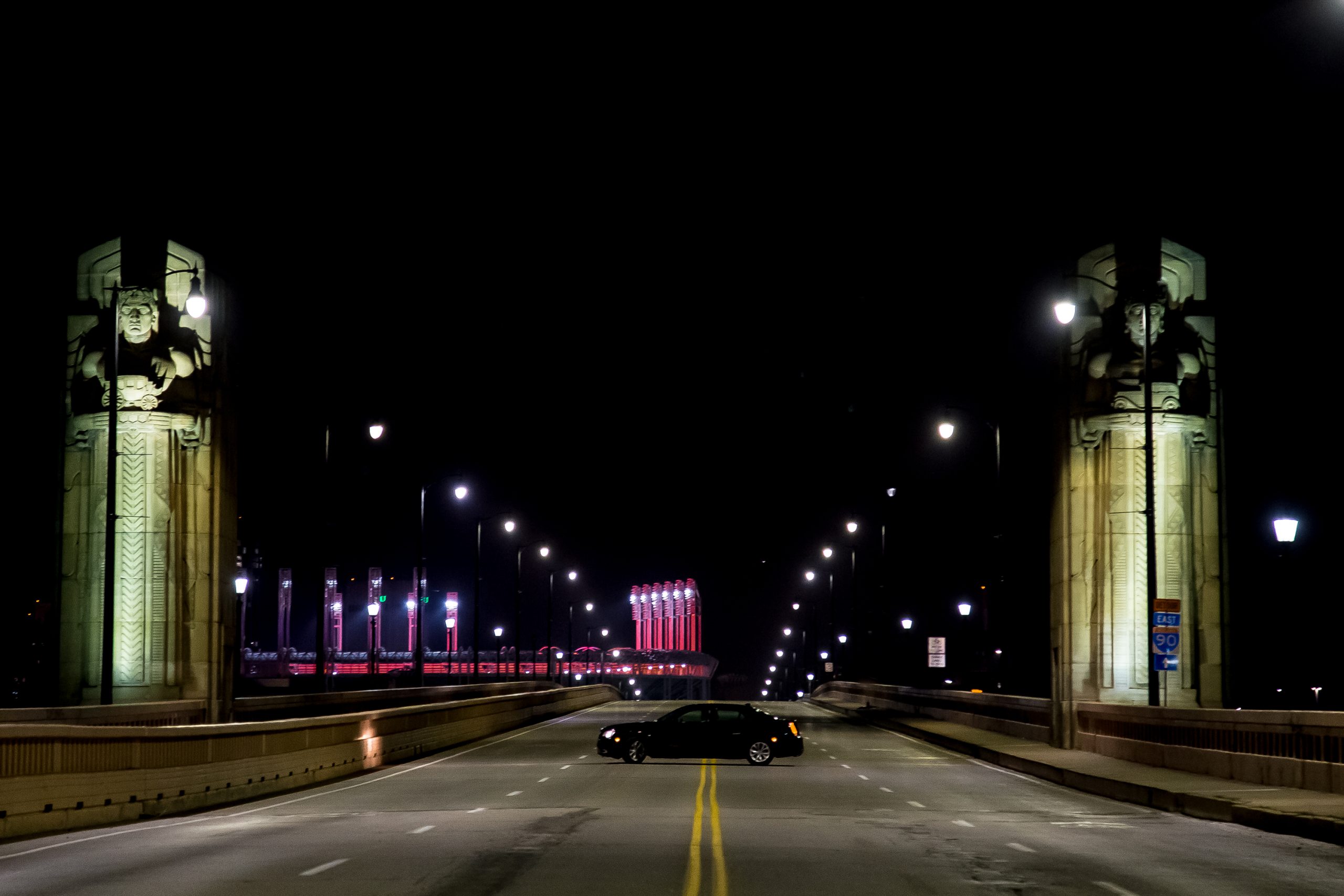 Serving Northeast Ohio and Beyond
Our primary local service area includes eight Ohio counties: Cuyahoga, Summit, Portage, Medina, Geauga, Stark, Lake, and Lorain counties. No travel time is charged from points originating in those seven counties. Transportation originating outside our primary service area may be subject to a travel charge. Click here for a map of our service area.
We also serve Tuscarawas, Wayne, Ashland, Ashtabula, Holmes, Erie, and Ottawa counties, and the cities of Geneva, Huron, and Sandusky.
Worldwide Ground Travel: Company Car & Limousine offers reliable chauffeured ground transportation in Northeast Ohio and beyond. Our ground travel services offer consistent, superior quality on which you can depend. Your itinerary is a priority to our knowledgeable staff and chauffeurs so that the purpose of your travel is met. With today's demanding schedules, Company Car & Limousine will ensure that your ground transportation is a satisfying experience no matter where you travel in the world. We are your premier source for convention transportation and more.
Why should you use Company Car & Limousine Service as your preferred ground transportation provider?
---
We are experienced in planning and coordinating airport reservations to large group transportation with several thousand attendees.
Even though we have the highest safety ratings possible from the U.S. Department of Transportation we have gone beyond those standards to offer extra safety features in our vehicles.
Our 24/7 in-house operations ensure you will always speak with a live person anytime you call.
Our fleet is large enough to take care of your every need but personal enough to make each reservation extraordinary.
Not sure of your schedule? No problem. We strategically pre-position cars around cities. With Company Car your ride is right around the corner.
We track thousands of flights and train schedules every day. So when there's a delay, no need to call us—we already know about it.
Our professional, courteous chauffeurs are impeccable in their black suit, black shoes, white shirt and company tie. Our chauffeurs go through thorough background checks and highly detailed training to ensure you get the best service every time.
Our experience of more than 25 years of serving customers in Northeast Ohio and beyond.
With over six ways to book reservations, making a reservation is effortless. Booking with a group? Our on-site travel managers will coordinate everything from manifest management to on-location greeters.
Worldwide concierge service with the ability to book reservations in over 600 cities across the globe.
Whether it's VIPs coming in for a board of directors meeting, or 15,000 coming to an annual convention, Company Car moves your VIPs and guests efficiently and in style.
Whether you need to go from meeting to meeting or want to go for a night out on the town, Company Car will take you on your desired itinerary.
Call us today at (216) 861-7433 or make a reservation online to learn more.