PUBLIC & PRIVATE SCHOOL TRANSPORTATION
We provide a wide range of professional chauffeured ground transportation options to meet all your school transportation needs. We promise to provide every service with a quality safe commute, experienced chauffeur, and a highly sanitized vehicle. We provide you a one-stop-shop for all your student transportation needs that both will save you time and money.
The Source for Reliable Ground Transportation Services
At Company Car & Limousine, our certified staff members are proud to take a reliable approach to transportation. This way, local parents always remain confident that their children will safely arrive at school before the first bell rings. In fact, we offer all sorts of innovative ground transportation services, including route tracking, dynamic route planning, and much more. Have no doubt, we've made it easier than ever to access public and private school transportation services in the Cleveland, OH region.
If your schedule makes it difficult to transport your children to school, we invite you to contact one of our knowledgeable representatives today. Our qualified team is always standing by to tell you more about our simple scheduling policies and competitive pricing options.
Why You Should Hire Ground Transportation
If you have a busy schedule and are struggling to get your kids to school on time, hiring ground transportation could be an option for you. Here are reasons why you should hire ground transportation:
Lessen the stress: Having to get your kids on the bus or drive them to school in the morning can be very stressful. It can cause you to worry about whether you will make it to work on time and the repercussions that will be coming if you do not. Reduce your morning stress and trust us to provide ground transportation in Buffalo or Batavia, NY.
Comfortability: Do your kids complain about not feeling comfortable on the bus? Hiring ground transportation can give your kids peace of mind that they will get to school comfortably. This can directly result in a better day at school for them and an increase in their performance.
Efficiency: Public transportation or school buses can cause your kids to be late to school on a regular basis. This can greatly hinder their ability to learn and even sometimes cause them to get in trouble at school. Worry less about explaining to the school why your child is late and hire our reliable ground transportation in the Buffalo, NY area. Our team of professionals offer dynamic route planning to ensure your child gets to school in a timely manner.
Rides to-and-from school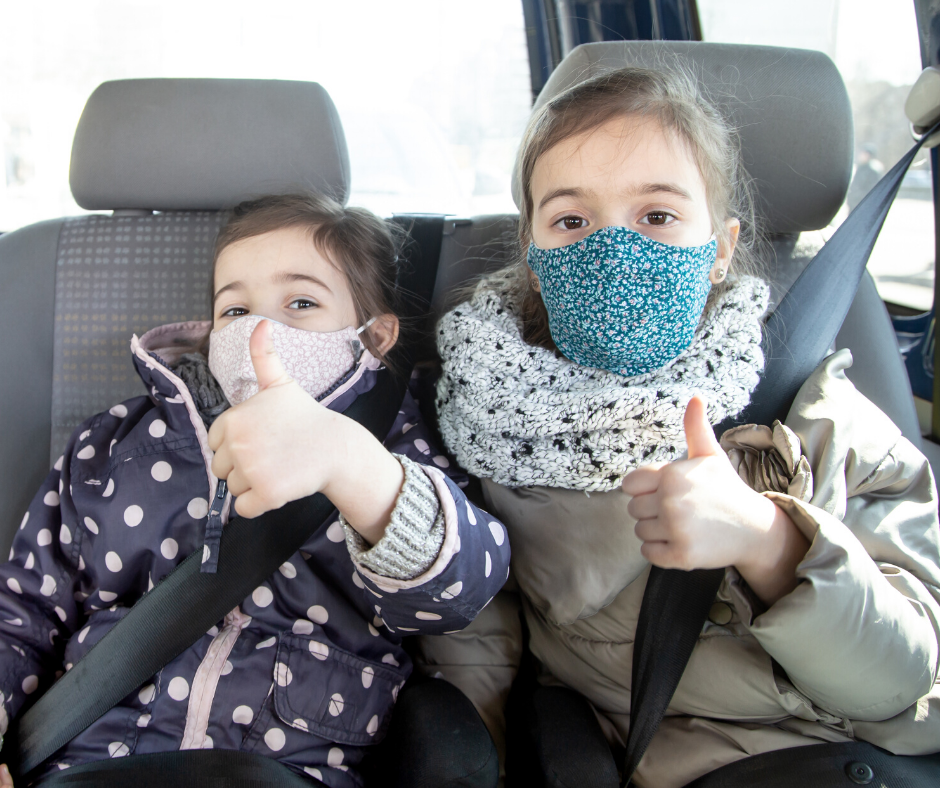 Protect your students, faculty, and community by working with us to optimize, plan, manage, and monitor student transportation during this uncertain period. Available for school district overflow transportation plans, group ride-sharing options, or individual family transportation packages are available. .
Rides to Athletic Events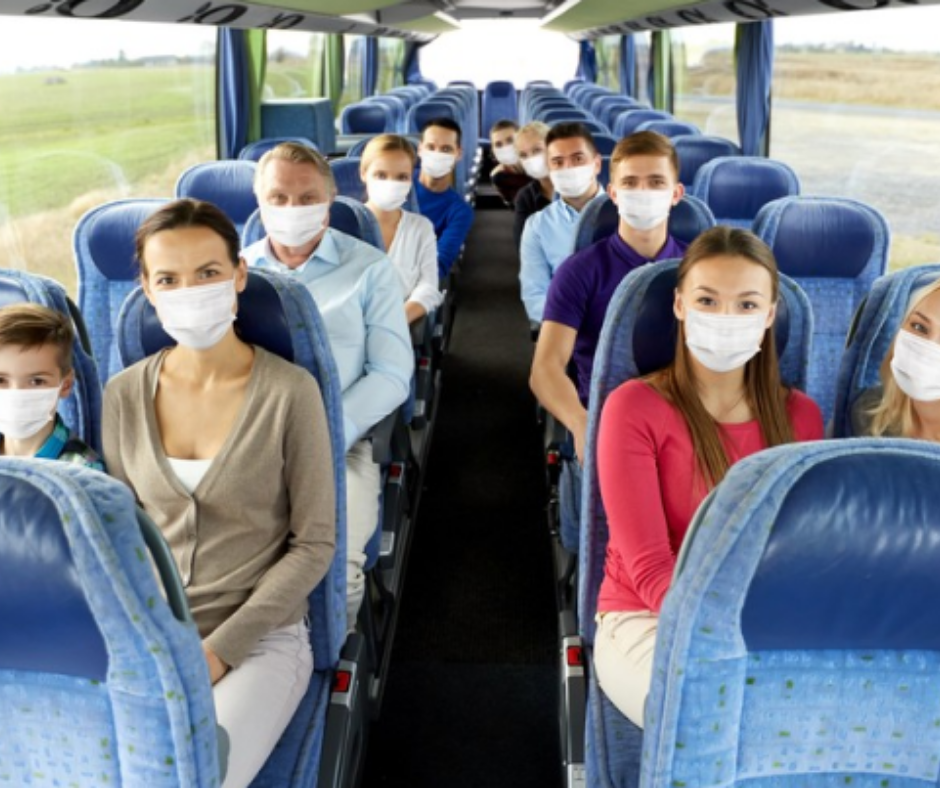 Eliminate the worry of large group congregation and scheduling issues by organizing secure transportation to and from athletic events.   Limited district busing? We can work with schools to provide safe ground travel solutions
Rides to Extra-Curriculars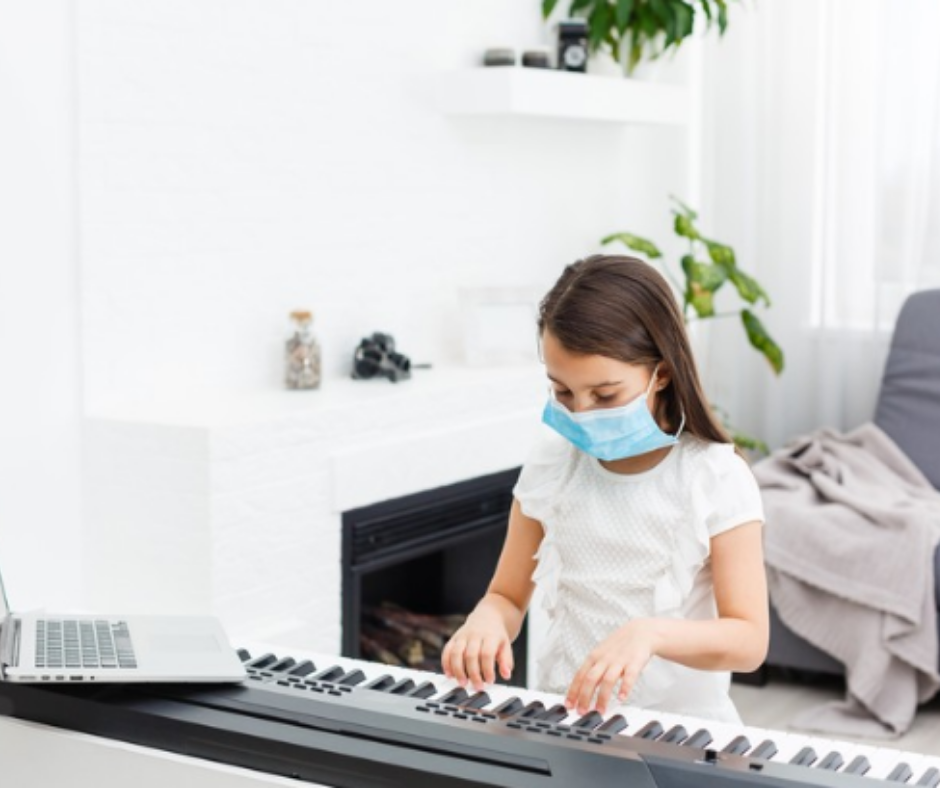 Students being active in extracurriculars is important but during this uncertain time, it's equally important to provide them safe and secure travel to and from. We can help parents ease their fears by ensuring their kids get to and from their lessons and practices safely.
Vetted & Trained Chauffeurs
Drug Screening (Random)
Background Checks
PAX Chauffeur Training
Driver Safety Training
Safety Training Classes
Maintain detailed driver safety and motor vehicle records
Route Tracking
Real-time tracking of vehicle location
Text alerts when the chauffeur is in-route has picked up, and when dropped off students
Advanced notification of chauffeur name, contact information, and photo identification
Federally Compliant Vehicles
Federally Compliant Vehicles
Licensed and Bonded Insurance coverages
Yearly State Inspections
CDC Approved Sanitizing
Require students (or the students' parents/guardians) to certify their health status before each ride
Ensure proper use of PPE during each ride
Distribute hand sanitizer in the vehicle
Appropriate social distancing and minimizing vehicle capacity
All vehicles will be sanitized before and after each rider
Dynamic Route Planning
Identify multiple pick-up and drop off locations at the school to avoid overcrowding near pickup and drop off zones
For ride-sharing students identify the best logistical group pairings
Students spend less time on the road and arrive better prepared to learn
Customized Pricing Packages
Reduce your overhead with the right vehicle for every trip
Pricing packages for individual and group transportation
Daily, Weekly, Monthly, or Entire Year pricing