NFL Draft Cleveland Transportation
Greater Cleveland Sports Commission, Destination Cleveland and The Cleveland Browns are proud to announce the 86th NFL Draft will be held on April 29-May 1, 2021 in Downtown Cleveland.
The 86th NFL Draft will bring fans together for free celebrations at iconic downtown locations around FirstEnergy Stadium including the Rock & Roll Hall of Fame, as well as on the shore of Lake Erie.
Cleveland is a football town. As one of the biggest and most-anticipated sporting events of the year, we remain hopeful that the 2021 NFL Draft will bring football fans from across the world to our city that is known for its passionate residents, rock 'n roll, and knows a thing or two about how to throw a party.
We at Company Car & Limousine are the official transportation partner of the Greater Cleveland Sports Commission, a proud member of the Destination Cleveland Clean Committed campaign, and the only chauffeured ground transportation provider in Cleveland to have a Pandemic Compliance Advisor on our team. This allows us to make sure you not only have a memorable experience in Cleveland but a safe one.
Why hire Company Car & Limousine for Draft Day?
Most people think driving to the venue or using public transportation is the best solution, but they often end up regretting the decision. Here are some reasons why you should hire Company Car & Limousine for professional transportation for this event:
MVP Chauffeured Transportation Services
Avoid Traffic & Road Closures
Safe & Reliable Transportation
No Surge Pricing
Arrive on Time
Comfortable Transport
Timely Pick-Up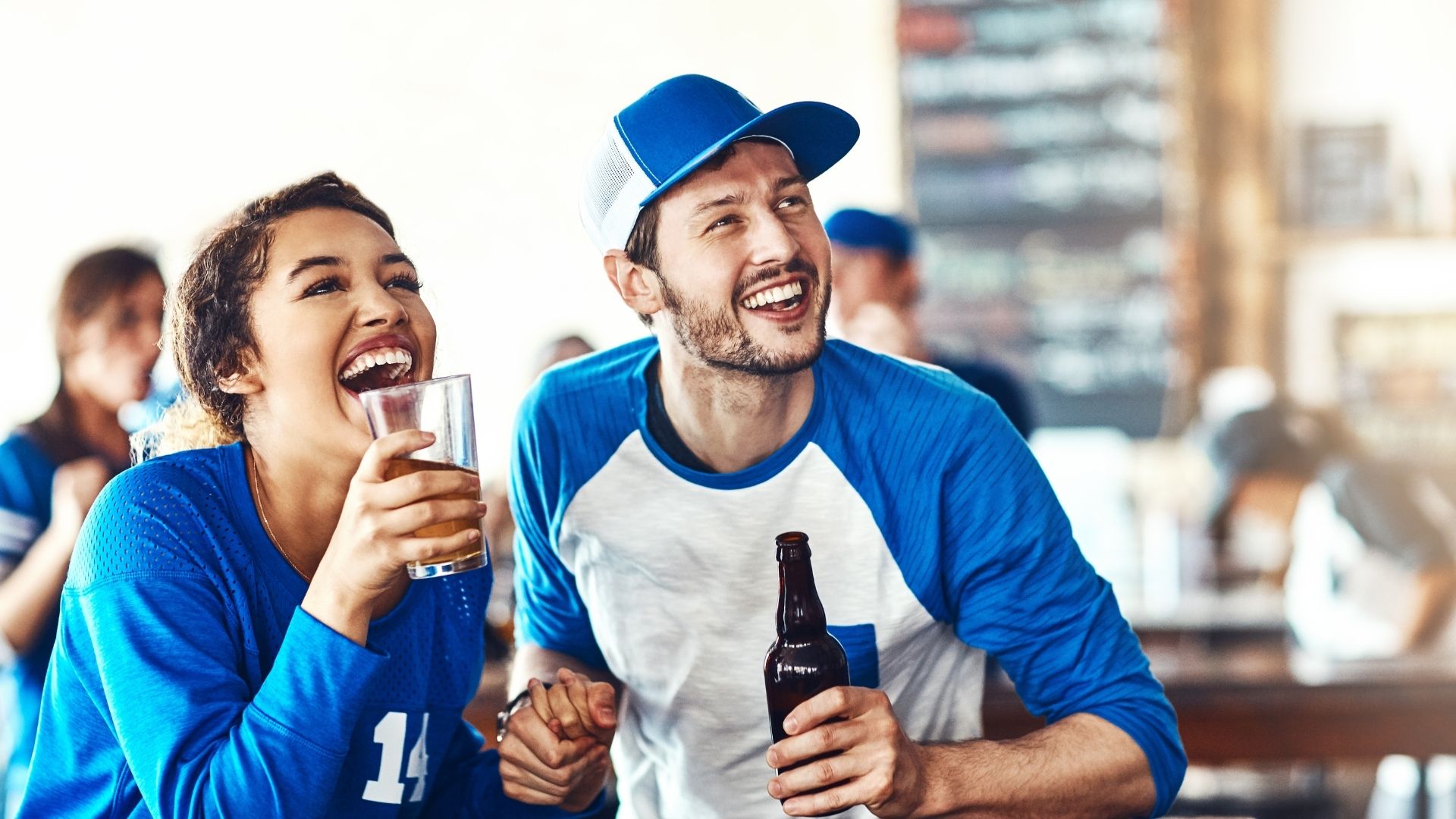 No matter where you are coming to town to watch your next favorite Cleveland Browns player drafted or one another NFL teams prospects, let Company Car & Limousine Service offer the best luxury sports event transportation in a chauffeur-driven private limousine.
Company Car & Limousine offers a top-of-the-line fleet including Executive Sedans and SUVs, Micro Buses, and so much more. Our luxury vehicles are ready to transport groups of players or your guests in an ultimate level of comfort and opulence. So, count on Company Car & Limousine for all your NFL Draft transportation needs.
Company Car & Limousine NFL Draft Day Experience
Reach First Energy Stadium, the Rock and Roll Hall of Fame, or any other NFL Draft Day location with care, in time with an expertly chauffeured vehicle provided by us. Get out of the hassle of the city traffic and don't think about parking or figuring out the newest game day road closures. Let us take all the stress out of your day while you sit back and get ready for your favorite team to be on the clock.
TOP-RATED LUXURY FLEET – Impeccably Maintained with State-of-the-art Amenities
PERSONALIZED CHAUFFEURS – Well-uniformed, Punctual, Friendly Professionals
24/7 AVAILABILITY – 24-Hour Service for Your Convenience
SAFETY, AND PRIVACY ASSURANCE – Fully Insured, Chauffeured Ground Transportation
ONLINE BOOKING – Immediate Reservation with Real-time Tracking & Status Update
Let our Cleveland Sports Transportation Reservation Specialist provide you with the quick, efficient, luxury, pick-up, and drop-off for which we are well-known! Find out why Company Car & Limousine is Cleveland's Premier Ground Transportation provider.