Focusing on the comfort of all travelers
June 26, 2020

The Travelers Guide to Coronavirus
June 26, 2020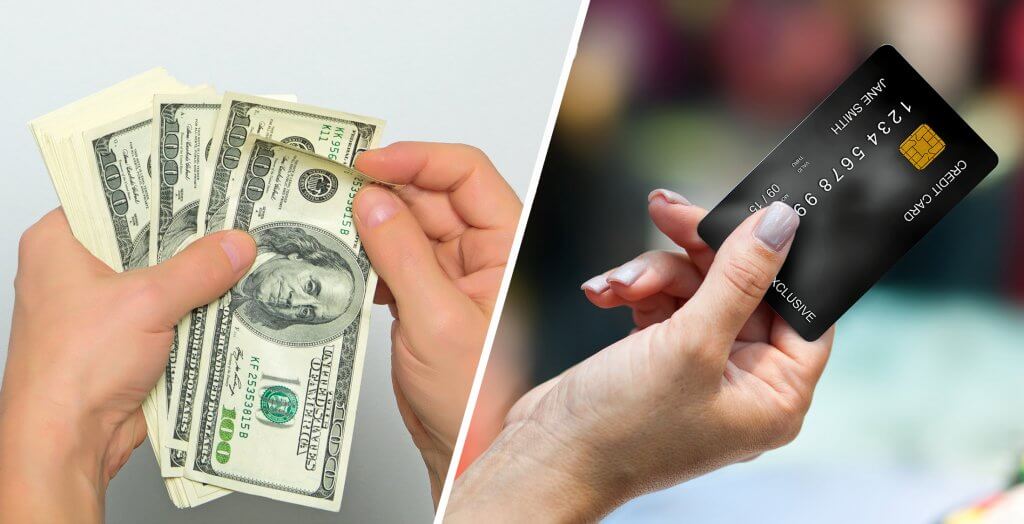 When I was a little boy, "cash or credit" was a common question asked of my mom at the checkout counter. The number of payment options back then were few and the question was simple. Do you intend to pay in cash (either the folding kind or the kind that you hand-wrote a check for) or will you pay with the credit extended to you by the merchant?
It was a different world back then; we knew our neighbors because we played with them in the field at the corner or talked with them over the back-yard fence. The same thing was true at the grocery store or the shoe store or the department store. We built actual relationships with the people that owned the stores. The owners worked there… Mr. and Mrs. Giunta worked at the service desk. Mr. Joseph was the best shoe fitter for growing boys and Mr. Fratantonio gave the best haircut. Before the days of MasterCard and Visa, it was the merchants who extended credit to customers that they knew.  
Today we can choose between five or six "major" credit cards and a host of debit and cash card choices. Although the selections have multiplied, the methods remain the same; cash or credit. When you hand someone your Visa CREDIT card, you are providing the merchant access to your credit. If something goes wrong, you are insulated by the benefits of membership offered by the issuing bank. The credit card companies protect you from most fraud and typically limit the loss in the unlikely event that you are exposed. 
Debit cards are handled very differently. When you give your debit card number out, you are giving them access to your wallet. Be careful! Ask how the payment will be made. Will the card be preauthorized? Am I best off to pay for the service in advance to avoid a preauthorization and a settling charge?
The message is simple; When using a debit card, be careful. It's kind of like paying for something with a check and leaving your checkbook behind. Most people are honest but if the wrong person picks it up… Don't give them access to your wallet until you have built a relationship.